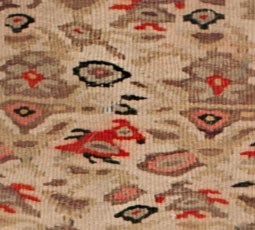 Therapy Consultation
My services include consultation to therapists about clinical issues and concerns in their own practices, and supervision of clinicians in training.
I offer consultation to other professionals on developmental issues - changes and transitions across the life-span.
Supervision and training of clinicians
I have had over 20 years of experience providing supervision and training of clinicians, including medical students and psychiatry residents at The Toronto General Hospital (inpatient and outpatient crisis assessment and management and suicide prevention), and Doctoral candidates in the Department of Psychology at The Toronto General Hospital (psychometric and interview assessment of outpatients for psychotherapy).
Currently, I provide supervision and training of Graduate psychologists applying for registration with Ontario College of Psychologists.
Teaching
Faculty, Toronto Institute for Contemporary Psychoanalysis.
TICP Extension Program: ERIK ERIKSON: THEORY AND CLINICAL APPLICATIONS: An Introduction".
My office is located at 377 Huron street, lower level, in The Annex in downtown Toronto.
Please contact me to find out more about my psychotherapy consultation services.