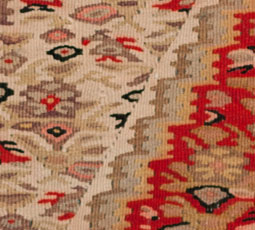 Psychotherapy Services
Helping you with challenging life transitions
We all experience psychological crisis. You may be leaving home for the first time or becoming a parent. You may be beginning or ending an important relationship.
We all confront the challenges of old age and death - of our loved ones as well as of ourselves. Throughout our life, these changes and transitions are part of the process of becoming fully human.
How psychotherapy can help
My focus is helping you resolve and come to terms with crises, transitions, transformations - adolescence, adulthood, parenthood, retirement, illness and old age.
I work with adults - people over 16 years of age - in individual therapy and in couple therapy. I have worked with people of diverse cultural and social backgrounds. I have experience working with people who have addictions, mental illness and serious medical problems.
Therapy Services
My therapy services include individual psychotherapy and psychoanalysis, couple therapy, consultation to therapists about clinical issues and concerns in their own practices, and supervision of clinicians in training.
Read about what to expect in therapy, fees and hours